Jelbi Points Friedrichstraße

Jelbi Points Friedrichstraße
With Jelbi you can get to the new "Flaniermeile Friedrichstraße" in Mitte without a car. Whether you want to cycle home with your shopping, ride a kick scooter to the next sightseeing spot or a scooter to your next meeting – Jelbi can offer you all of this.
The "Flaniermeile Friedrichstraße" is one of the largest traffic attempts to improve the quality of life in Berlin and will run until approx. August 2021. With Jelbi, this will be supplemented by an essential building block: the first four micro-hubs called "Jelbi-Punkte".
Jelbi Points are small Jelbi Stations for everything with two wheels – meaning bikes, kick scooter and scooters. You can rent or park these at the marked areas along Friedrichstraße. The exact locations of the four Jelbi Points are shown on the map below.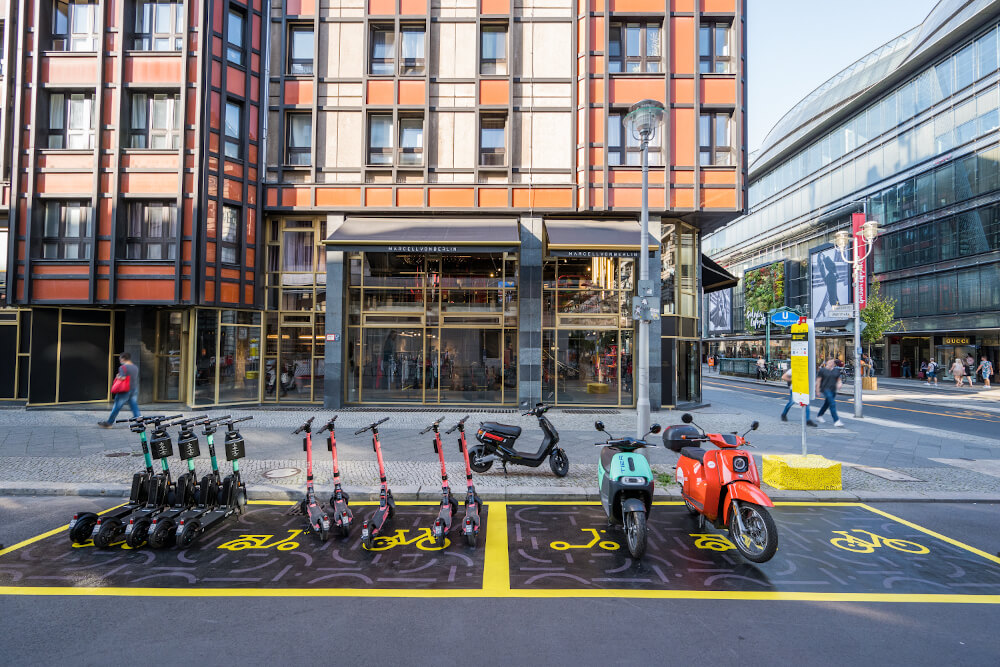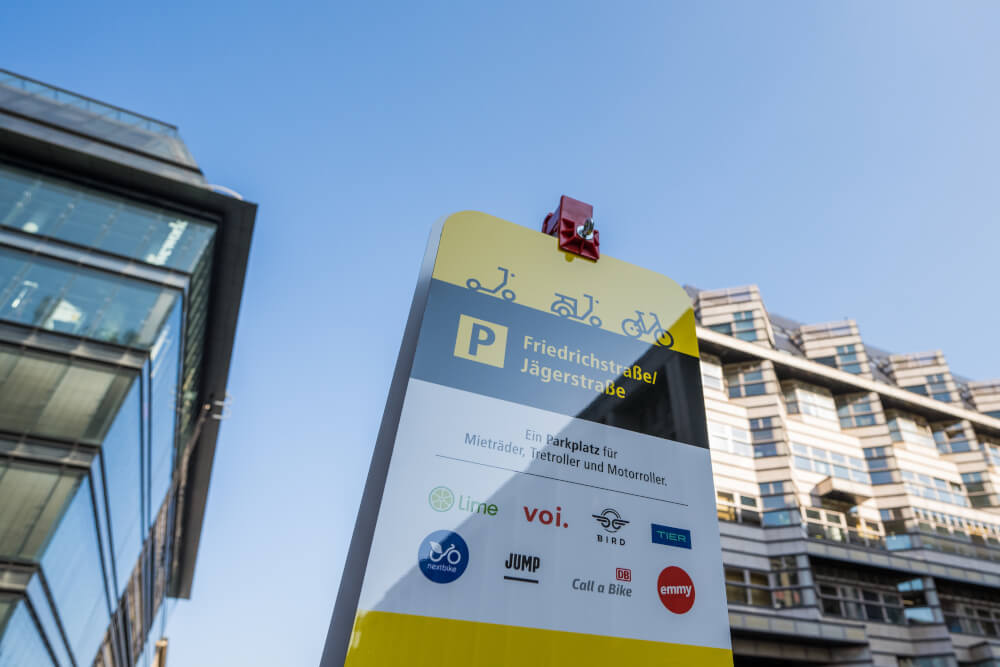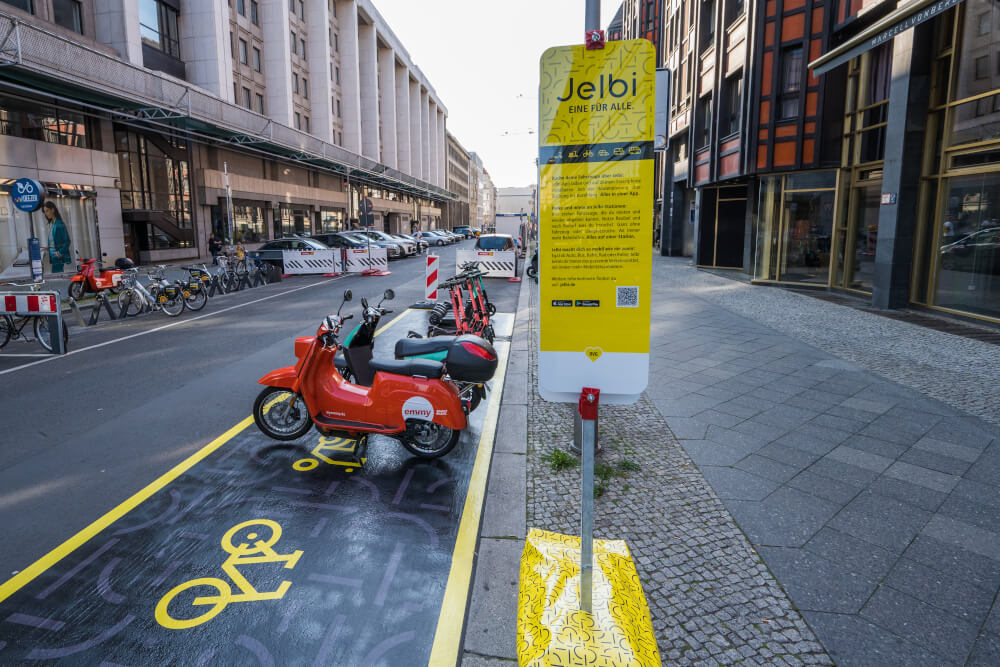 Jelbi Jägerstraße/Friedrichstraße
Jelbi Taubenstraße/Friedrichstraße
Jelbi Mohrenstraße/Friedrichstraße
Jelbi Kronenstraße/Friedrichstraße
Did you know?
These four locations along Friedrichstraße are open for all bikesharing, kick scootersharing and scootersharing providers in Berlin — no matter whether they are already part of the Jelbi alliance or not.
You can already book the following mobility partners via the the Jelbi app: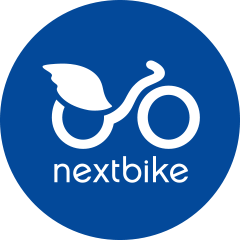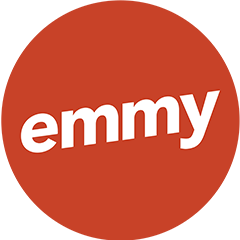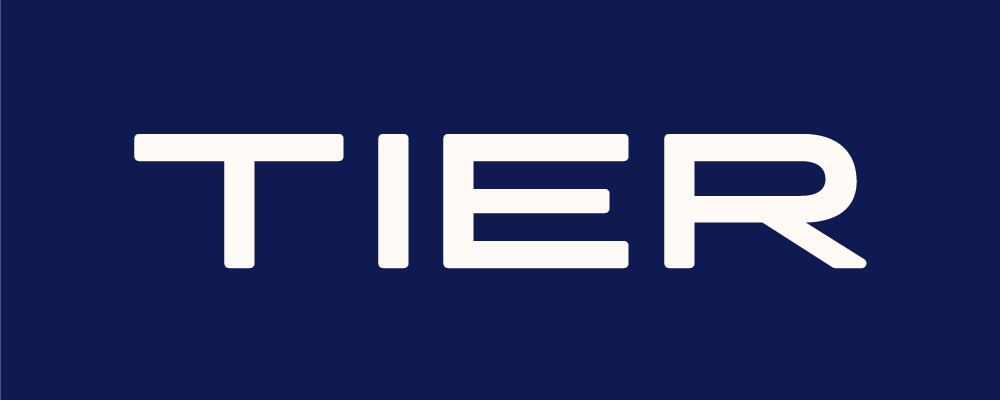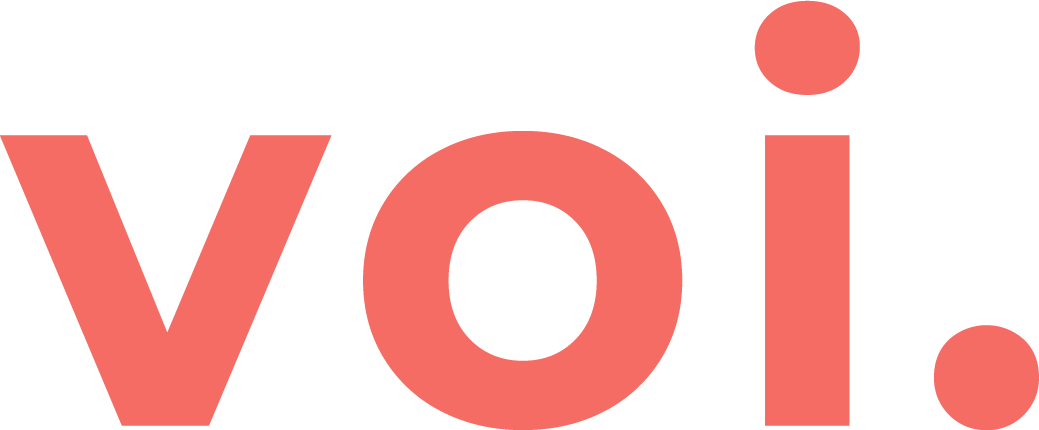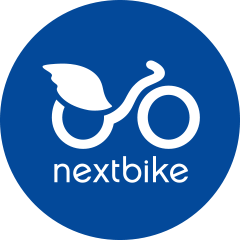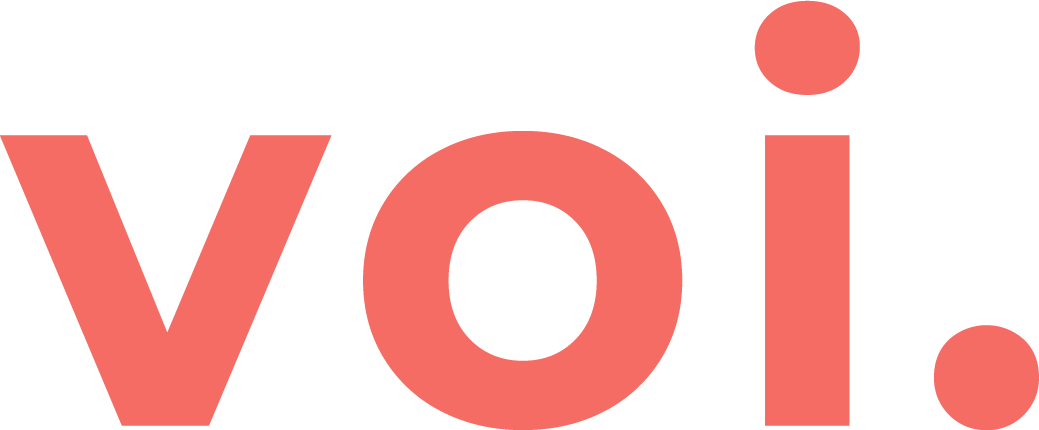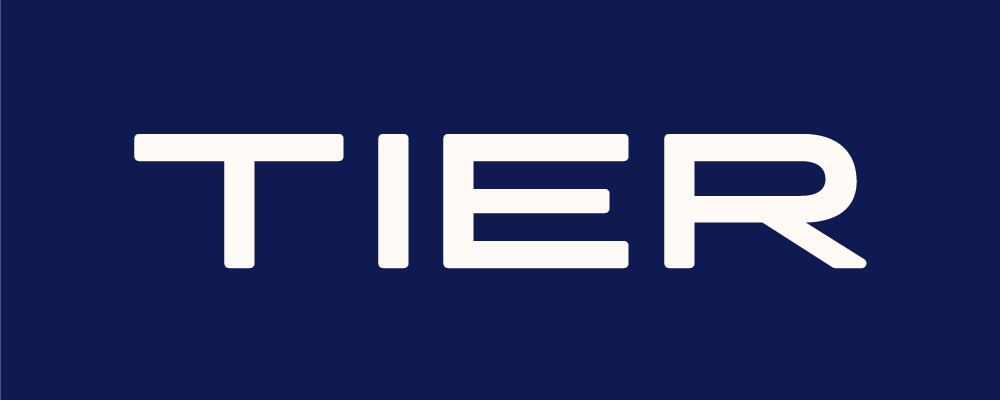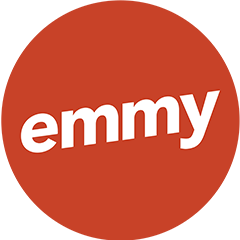 Parking is not allowed on Friedrichstraße itself. Please use the four Jelbi Points. You can find all offers in one place without having to search for a vehicle or parking spot for long.
Simply log in, select the desired vehicle and start riding!
Download the Jelbi app now and try it out
!
All ways of getting around Berlin in one app.
Register once to ride them all: bus, train, scooter, bike, car, and ridesharing.