Jelbi stations
Here you can rent, return and charge vehicles.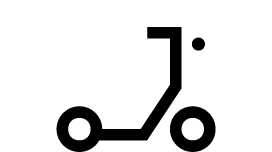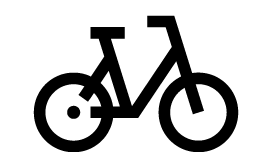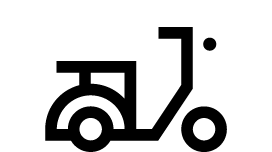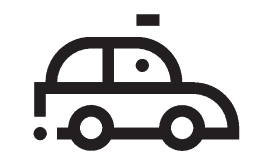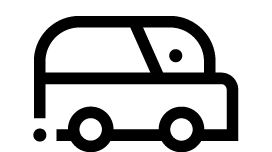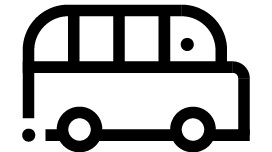 Jelbi points
Jelbi points are small hubs for all vehicles with just two wheels.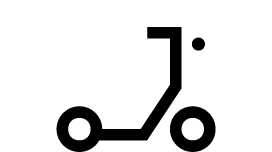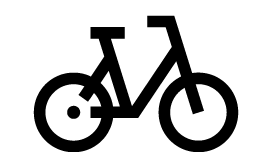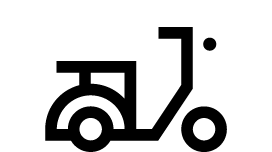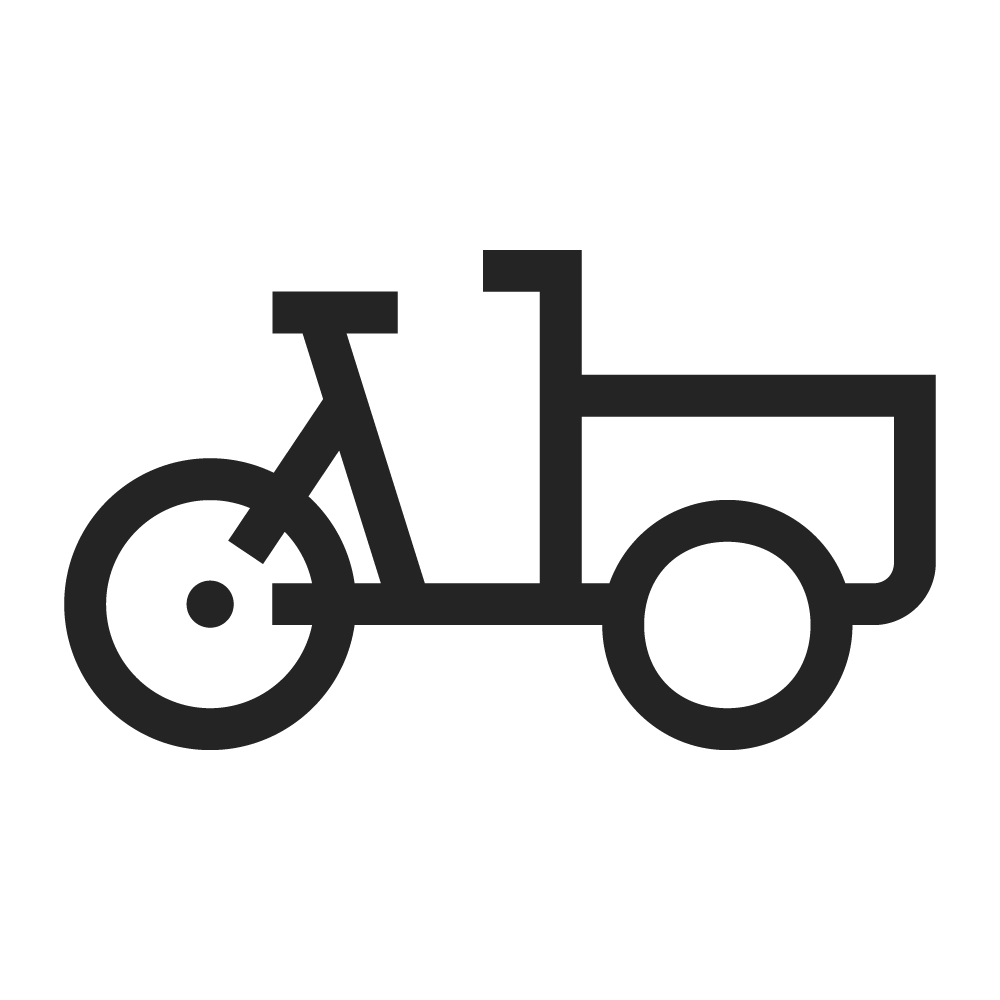 The following points already exist:
Jelbi clusters
Clusters are made up for several points and stations in a given neighbourhood.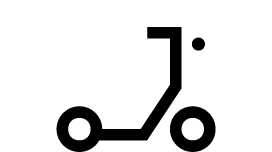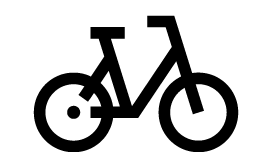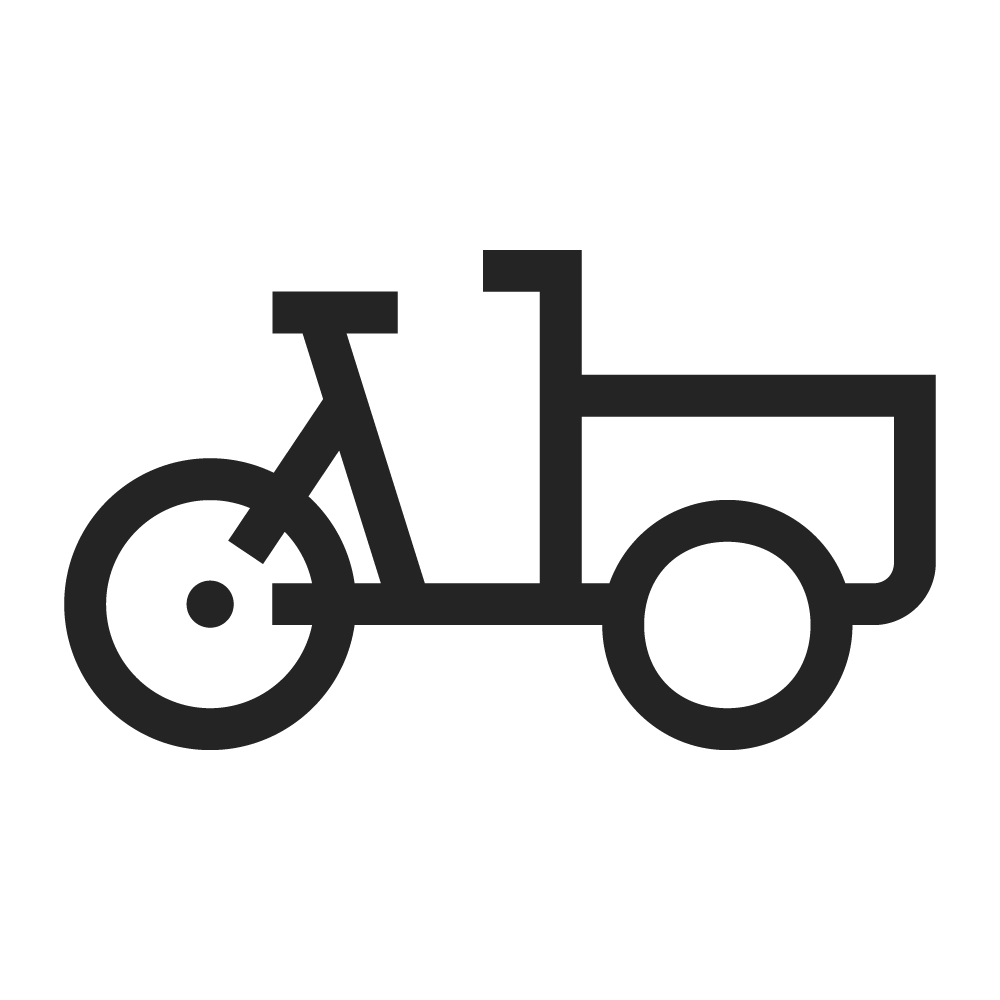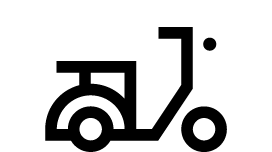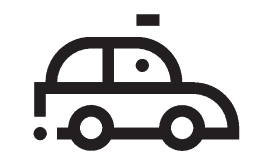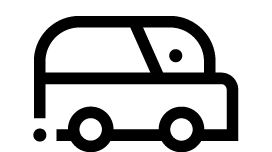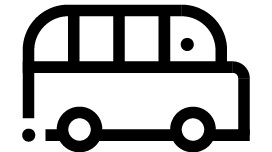 The following Jelbi clusters are already in place:
Jelbi cluster Mitte
Jelbi cluster Schöneberg

 NEW 

Jelbi cluster Tempelhof
All Jelbi hubs at one glance on the map:
Jelbi U Prinzenstraße
Jelbi S+U Schönhauser Allee
Jelbi U Jakob-Kaiser-Platz
Jelbi U Ullsteinstraße
Jelbi S+U Jannowitzbrücke/Holzmarktstraße
Jelbi Daumstraße/Rhenaniastraße
Jelbi U Nollendorfplatz
Jelbi S+U Lichtenberg
Jelbi U Haselhorst
Jelbi Landsberger Allee/Petersburger Straße
Jelbi U Elsterwerdaer Platz
Jelbi-Station Charité-Campus Benjamin Franklin/Brahmsstraße
Jelbi-Station Charité-Campus Mitte/Hannoversche Straße
Jelbi-Station U Gleisdreick
Jelbi Stadtgut Hellersdorf/Zossener Straße
Jelbi S+U Jungfernheide
Jelbi Forum Adlershof
Jelbi S Buch/Moorwiese
Jelbi Campus Buch/Robert-Rössle-Str.
Jelbi Campus Buch/Lindenberger Weg
Jelbi U Amrumer Straße