Jelbi stations
Here you can rent, return and charge vehicles.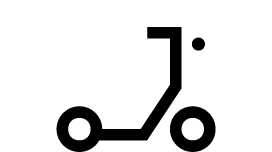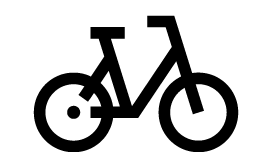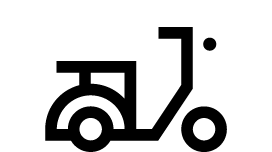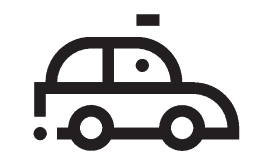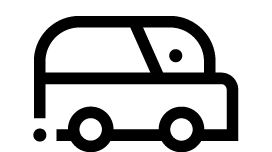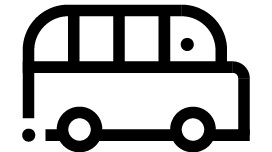 Jelbi station U Prinzenstraße, Gitschiner Straße 64.
Jelbi station S+U Schönhauser Allee, Greifenhagener Straße 20.
Jelbi station U Jakob-Kaiser-Platz, Klausingring 21.
Jelbi station Landsberger Allee/Petersburger Straße, Landsberger Allee 87.
Jelbi station U Ullsteinstraße, Ullsteinstraße 138.
Jelbi station S+U Jannowitzbrücke/Holzmarktstraße, Holzmarktstraße 14.
Jelbi station U Nollendorfplatz, Nollendorfplatz 5-7.
Jelbi station U Breitenbachplatz, Schildhornstraße.
Jelbi station Daumstraße/Rhenaniastraße, corner of Daumstraße/Rhenaniastraße.
Jelbi station S+U Lichtenberg, corner of Einbecker Straße/Skandinavische Straße.
Jelbi station U Haselhorst, Ferdinand-Friedensburg-Platz.
Jelbi station U Elsterwerdaer Platz, Elsterwerdaer Platz.
Jelbi-Station Charité-Campus Mitte, Hufelandweg/Virchowweg.
Jelbi-Station Campus Benjamin Franklin, Brahmsstraße 22.

 NEW 

Jelbi-Station U Gleisdreieck, Parkhaus Luckenwalder Straße/ Schöneberger Straße.
Jelbi points
Jelbi points are small hubs for all vehicles with just two wheels.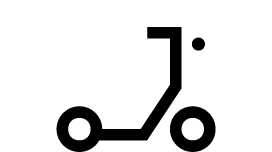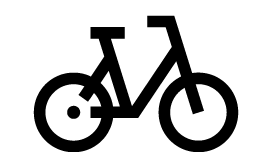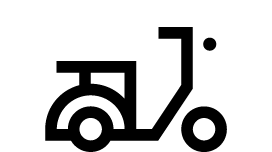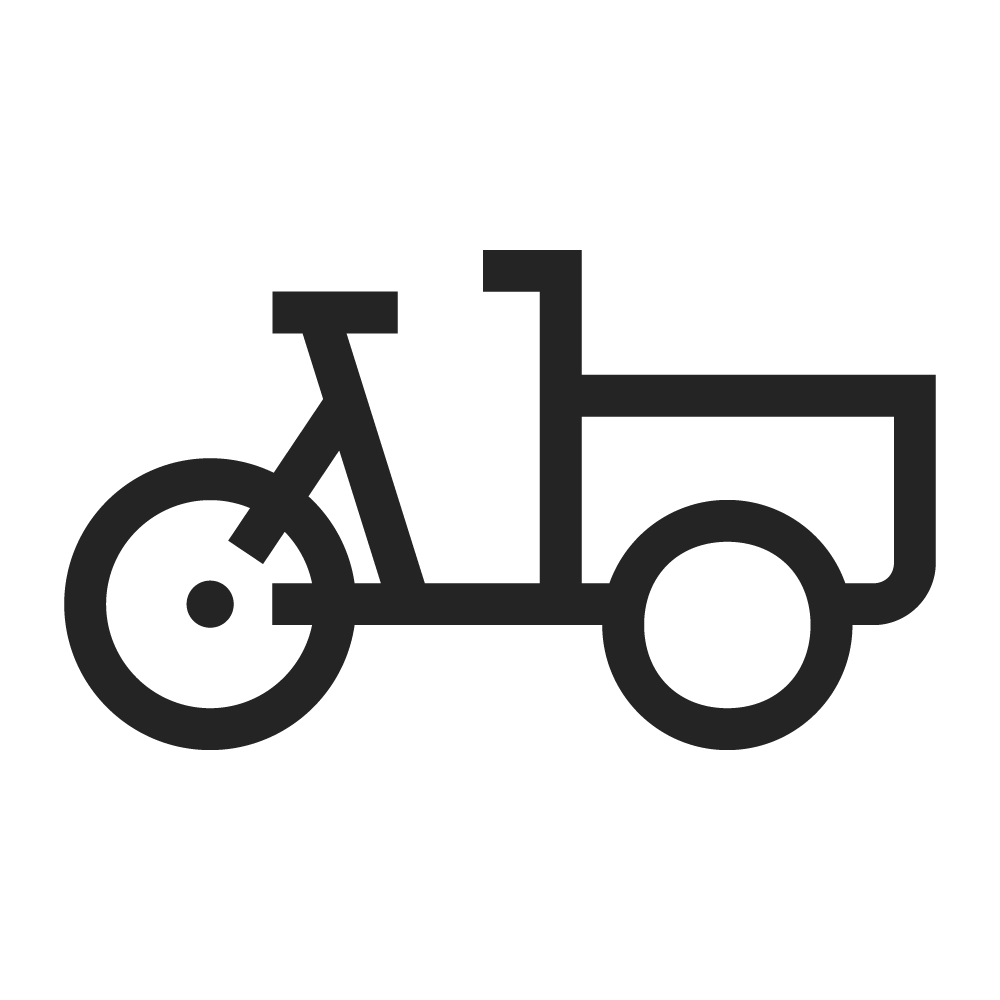 The following points already exist:
All Jelbi hubs at one glance on the map:
Jelbi U Prinzenstraße
Jelbi S+U Schönhauser Allee
Jelbi U Jakob-Kaiser-Platz
Jelbi U Ullsteinstraße
Jelbi S+U Jannowitzbrücke/Holzmarktstraße
Jelbi Daumstraße/Rhenaniastraße
Jelbi U Breitenbachplatz
Jelbi U Nollendorfplatz
Jelbi S+U Lichtenberg
Jelbi U Haselhorst
Jelbi Landsberger Allee/Petersburger Straße
Jelbi U Elsterwerdaer Platz
Jelbi-Station Charité-Campus Benjamin Franklin/Brahmsstraße
Jelbi-Station Charité-Campus Mitte/Hannoversche Straße
Jelbi-Station U Gleisdreick
Jelbi station U Haselhorst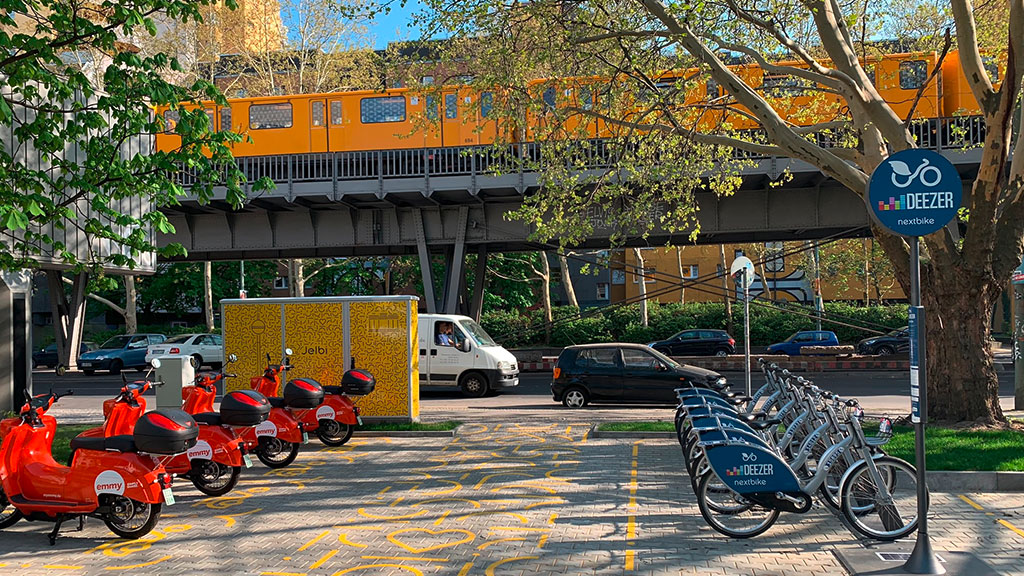 Jelbi station U Prinzenstraße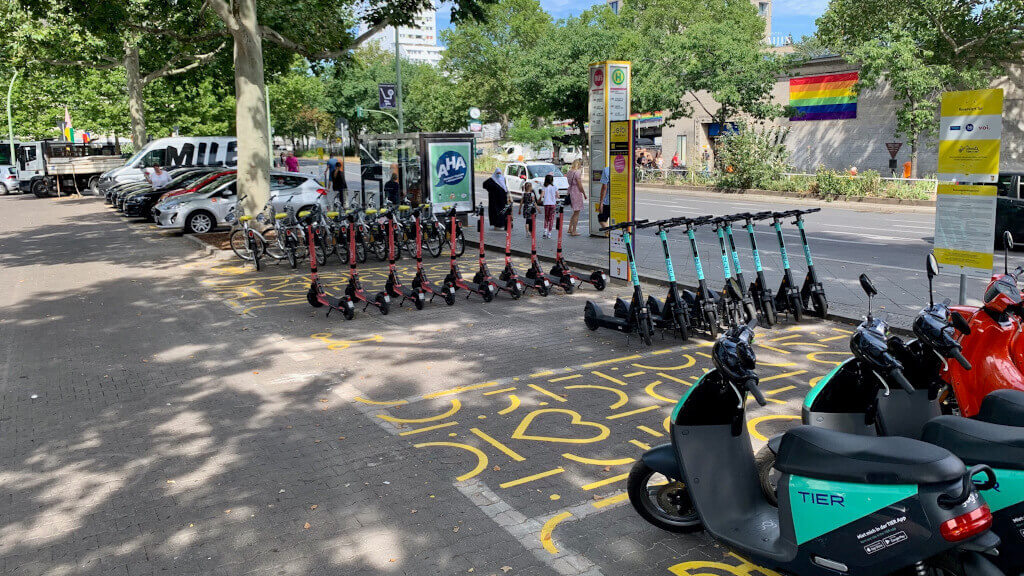 Jelbi station U Nollendorfplatz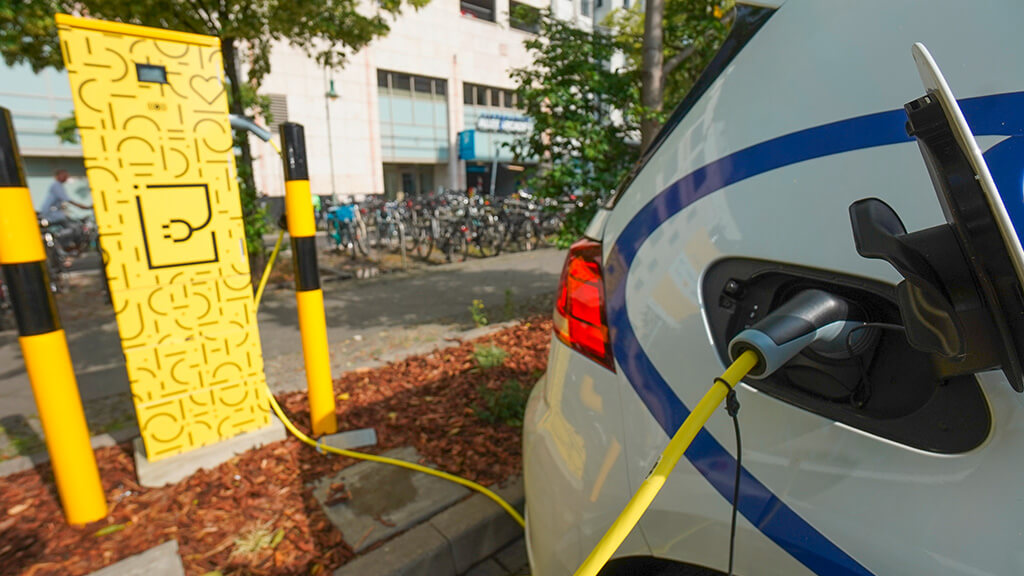 Charging point at a Jelbi station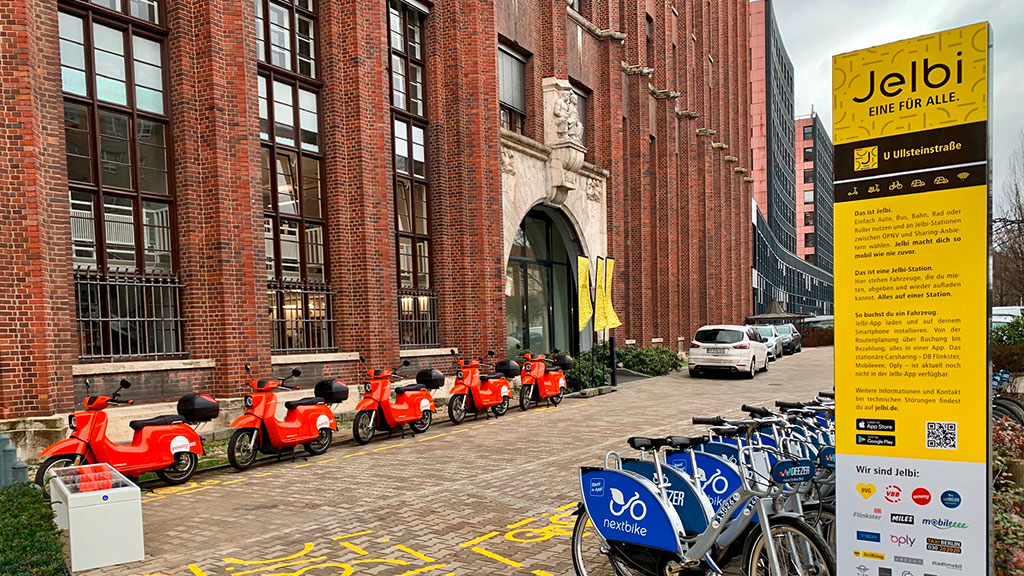 Jelbi station U Ullsteinstraße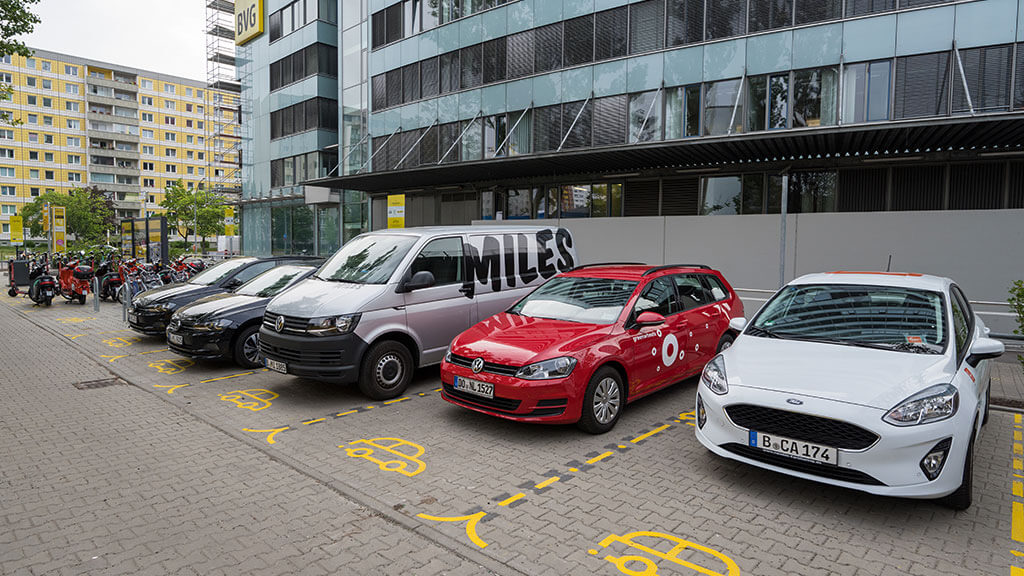 Carsharing vehicles at a Jelbi station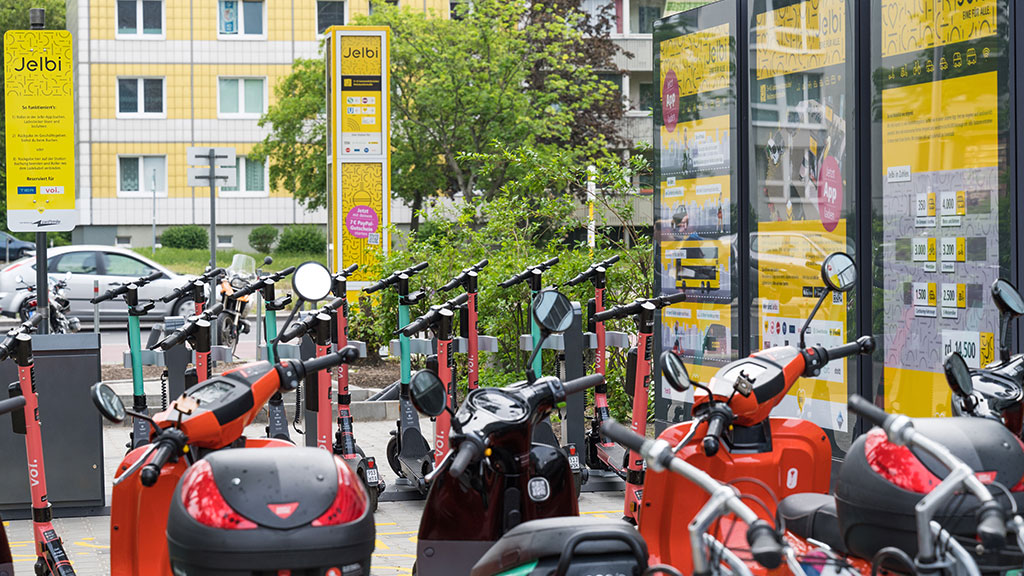 E-mopeds and e-scooters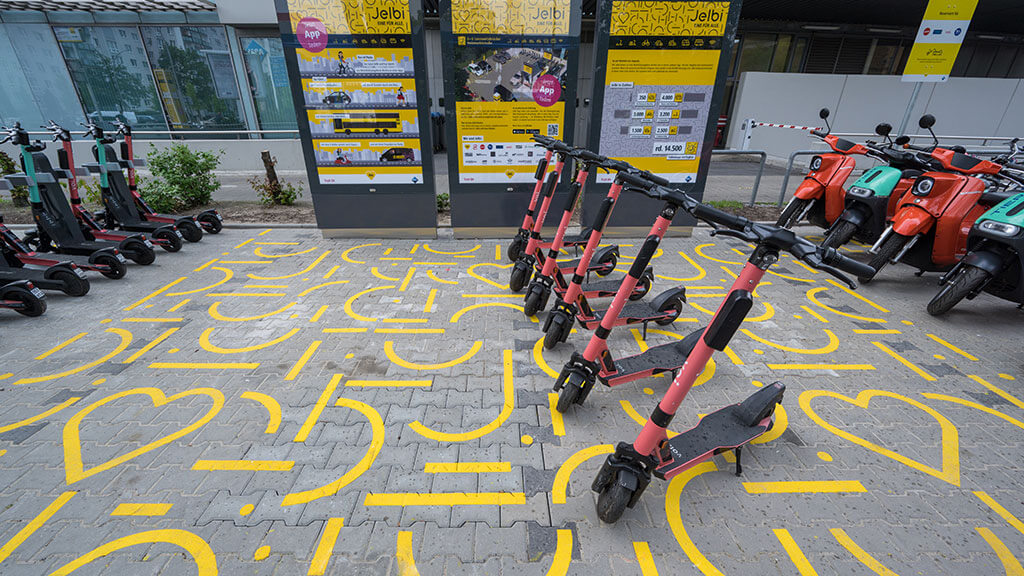 Jelbi station S+U Jannowitzbrücke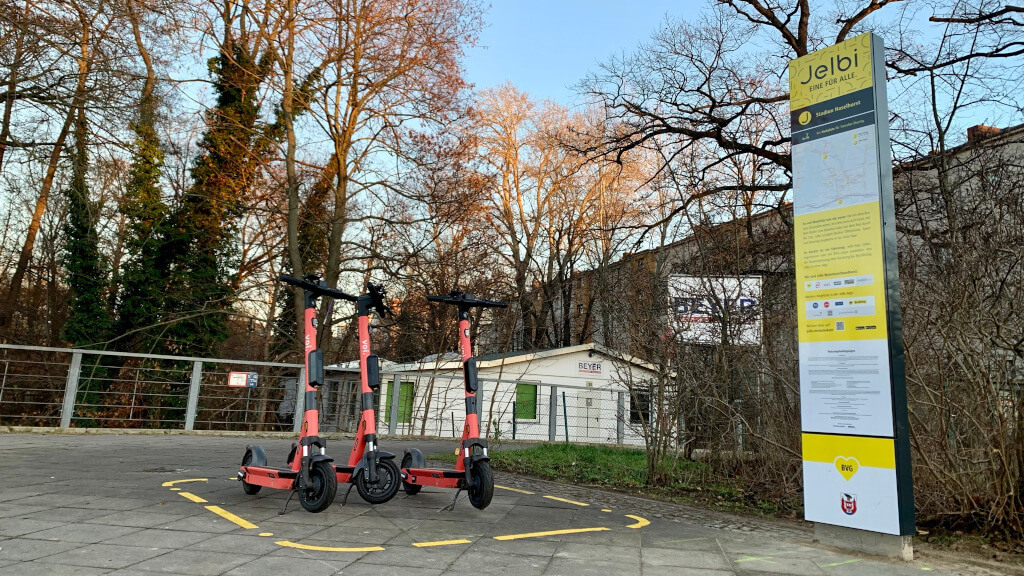 Jelbi point Stadion Haselhorst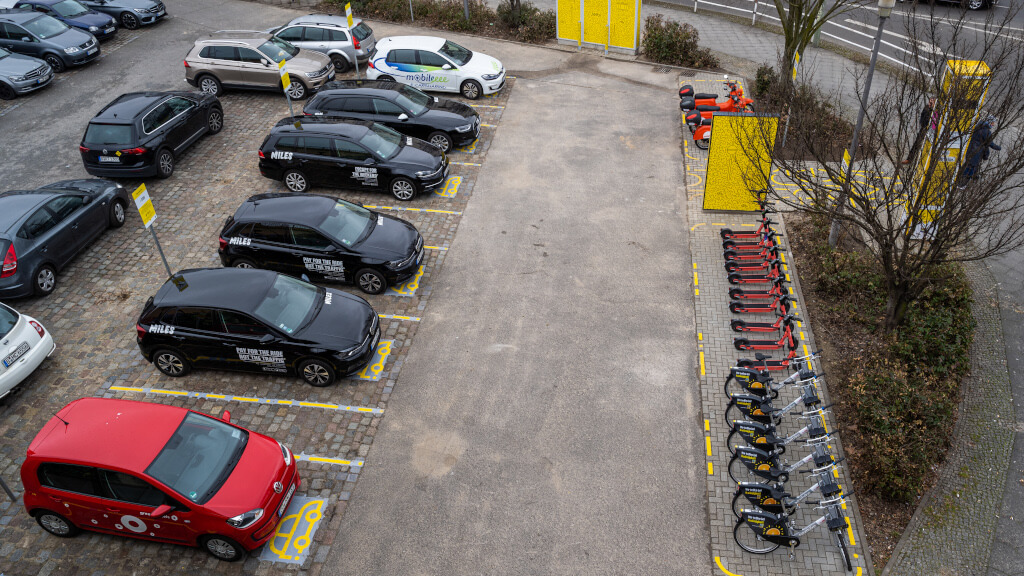 Jelbi station S+U Lichtenberg
❮
❯