Jelbi stations
Here you can rent, return and cahrge vehicles.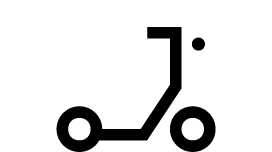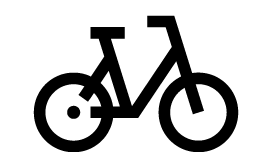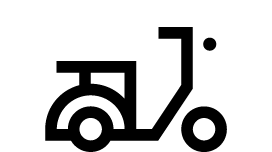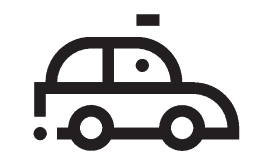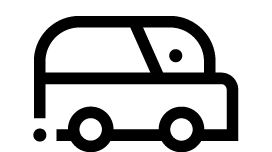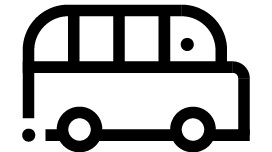 Jelbi points
Jelbi points are small hubs for all vehicles with just two wheels.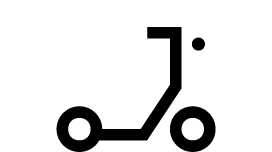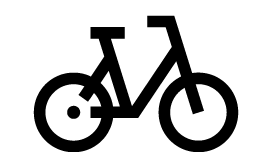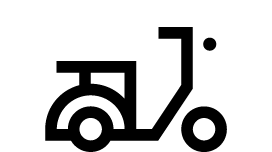 The following points already exist:
Jelbi Jägerstraße/Friedrichstraße, Jägerstraße 63a.
Jelbi Taubenstraße/Friedrichstraße, Taubenstraße 37-38.
Jelbi Mohrenstraße/Friedrichstraße, Mohrenstraße 58.
Jelbi Kronenstraße/Friedrichstraße, Kronenstraße 15.
Jelbi Gartenfelder Straße/Haselhorster Damm, Haselhorster Damm 1.
Jelbi Havelpromenade, Pohleseestraße/Spandauer-See-Brücke.
Jelbi Stadion Haselhorst, Daumstraße/Adickestraße.
Jelbi Grützmacherweg, Goldbeckweg/Grützmacherweg.
Jelbi Burscheider Weg, Haselhorster Damm/Burscheider Weg.
All Jelbi hubs at one glance:
Jelbi U Prinzenstraße
Jelbi S+U Schönhauser Allee
Jelbi U Jakob-Kaiser-Platz
Jelbi Landsberger Allee/Petersburger Straße
Jelbi U Ullsteinstraße
Jelbi S+U Jannowitzbrücke/Holzmarktstraße
Jelbi U Nollendorfplatz
Jelbi U Breitenbachplatz
Jelbi Daumstraße/Rhenaniastraße
Jelbi Friedrichstraße
Jelbi U Prinzenstraße
Jelbi S+U Schönhauser Allee
Jelbi U Jakob-Kaiser-Platz
Jelbi Landsberger Allee/Petersburger Straße
Jelbi U Ullsteinstraße
Jelbi S+U Jannowitzbrücke/Holzmarktstraße
Jelbi U Nollendorfplatz
Jelbi U Breitenbachplatz
Jelbi Daumsrtaße/Rhenaniastraße
Jelbi Friedrichstraße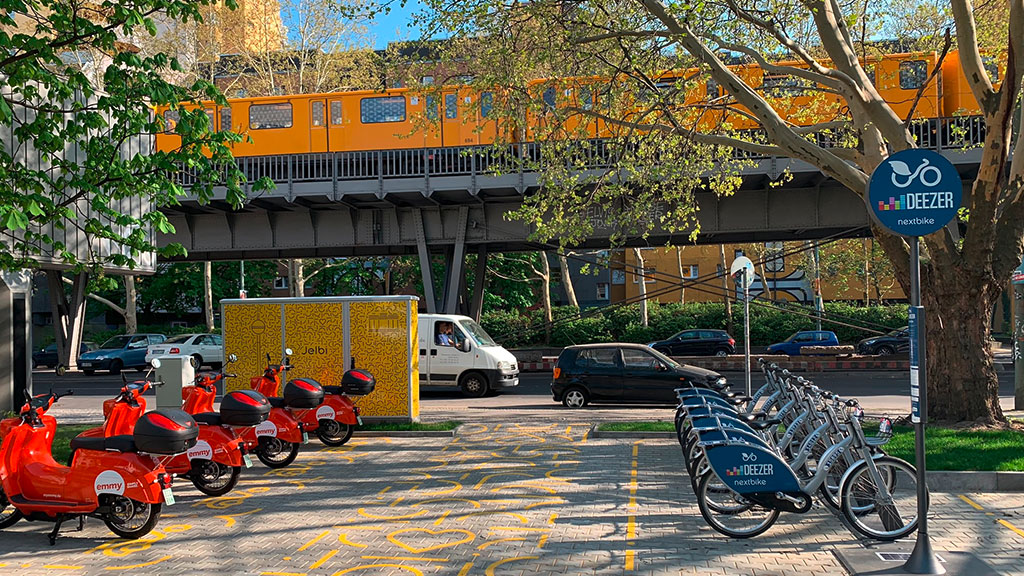 Jelbi station U Prinzenstraße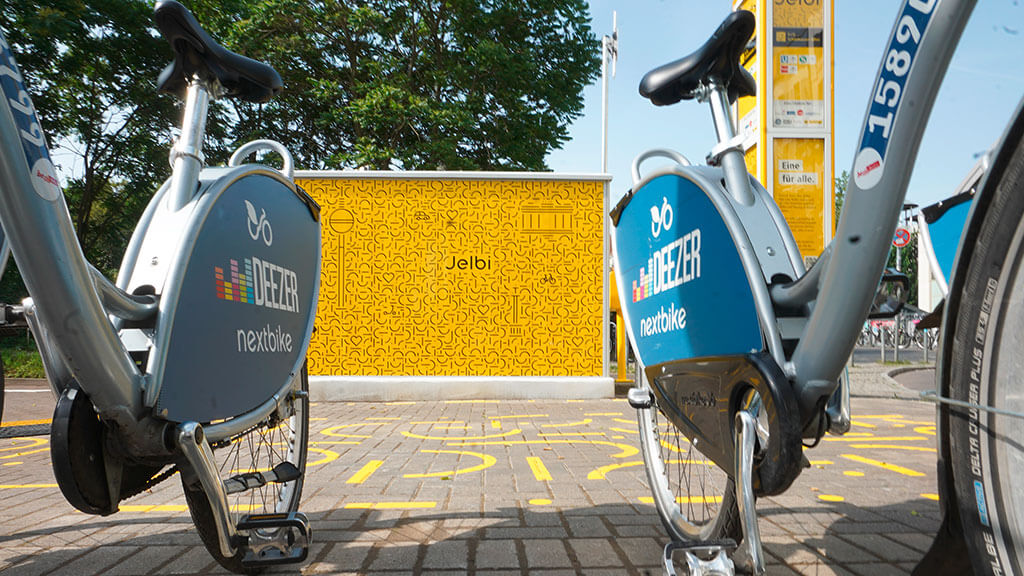 Nextbike bicycles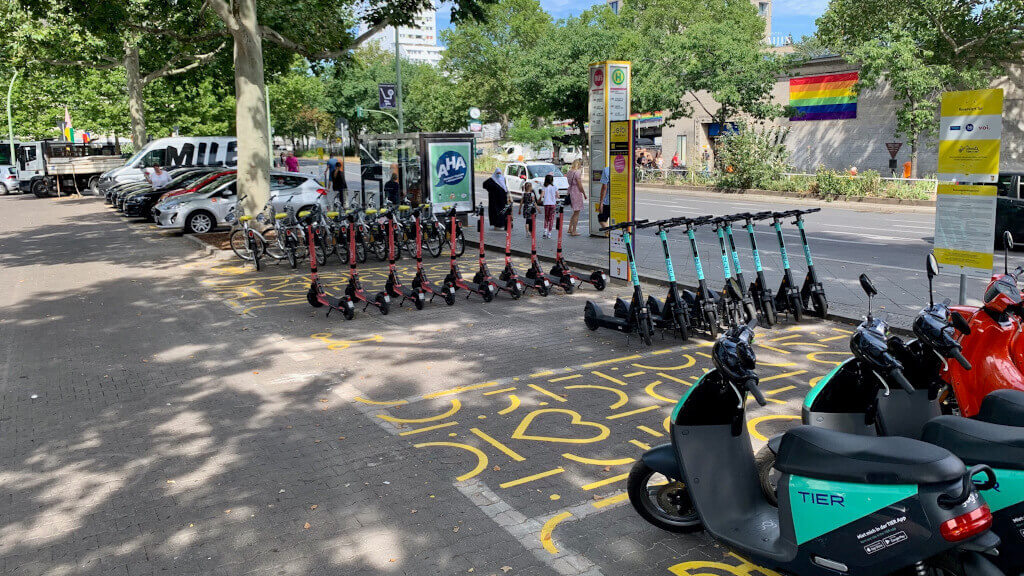 Jelbi station U Nollendorfplatz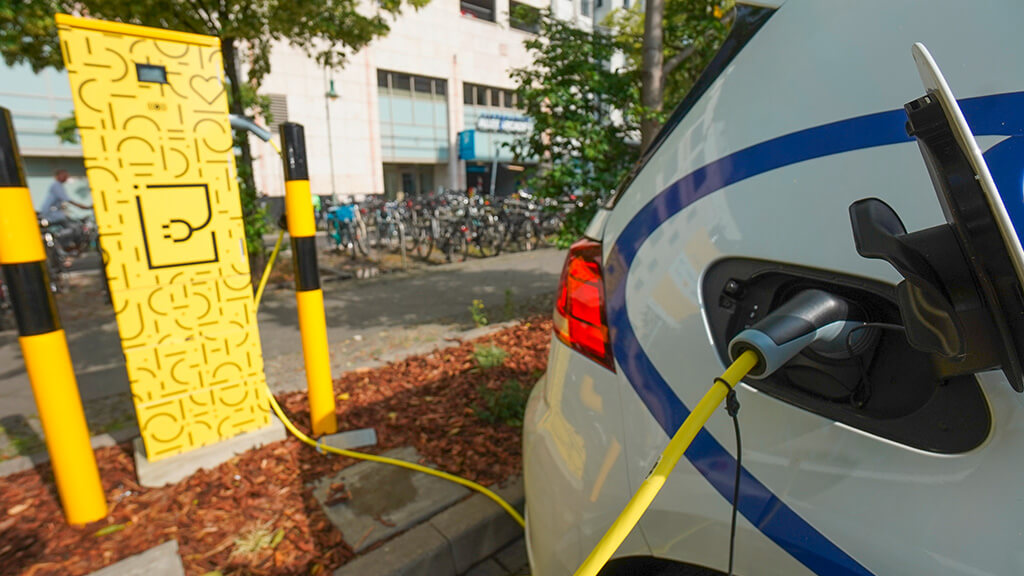 Charging point at a Jelbi station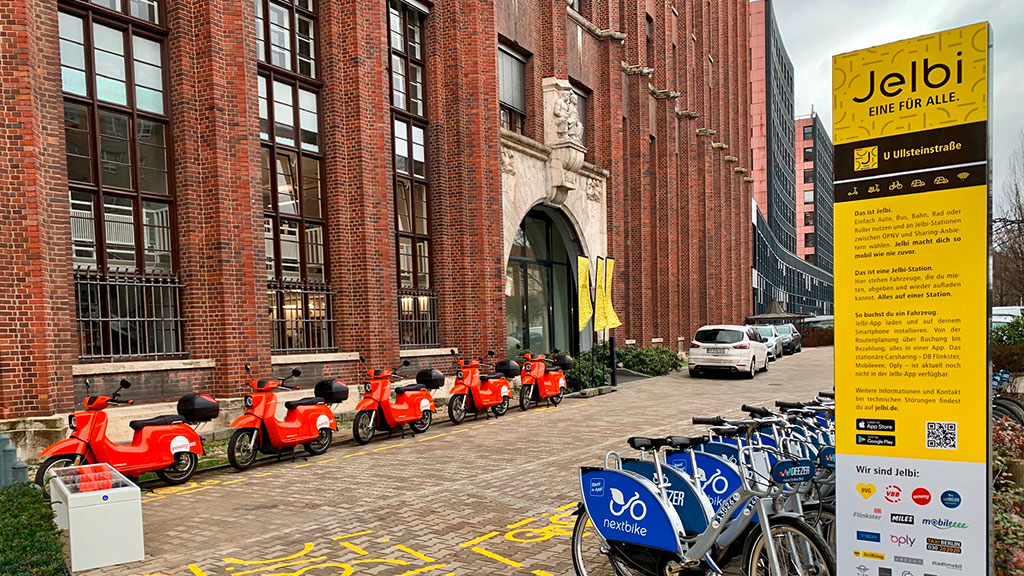 Jelbi station U Ullsteinstraße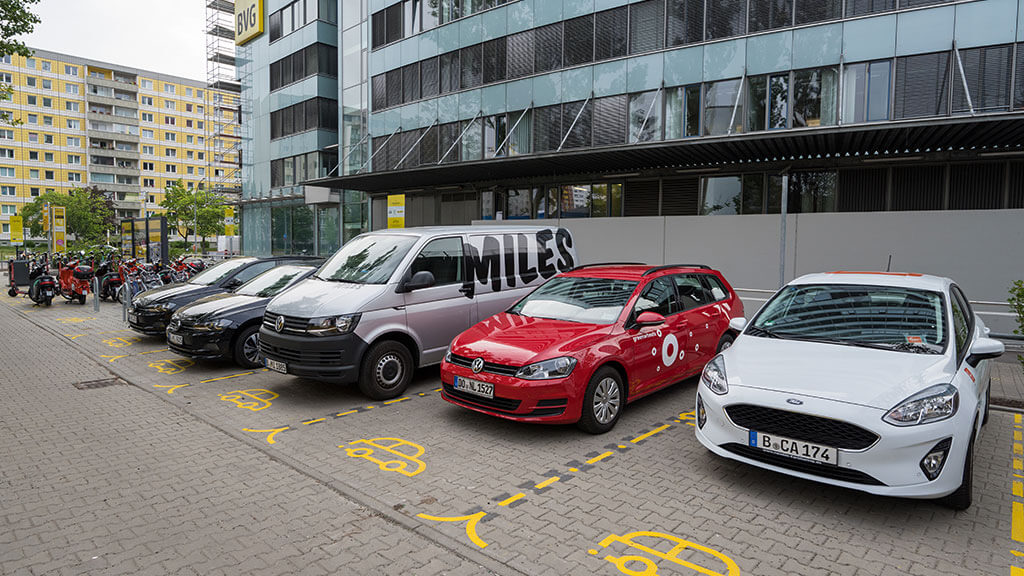 Carsharing vehicles at a Jelbi station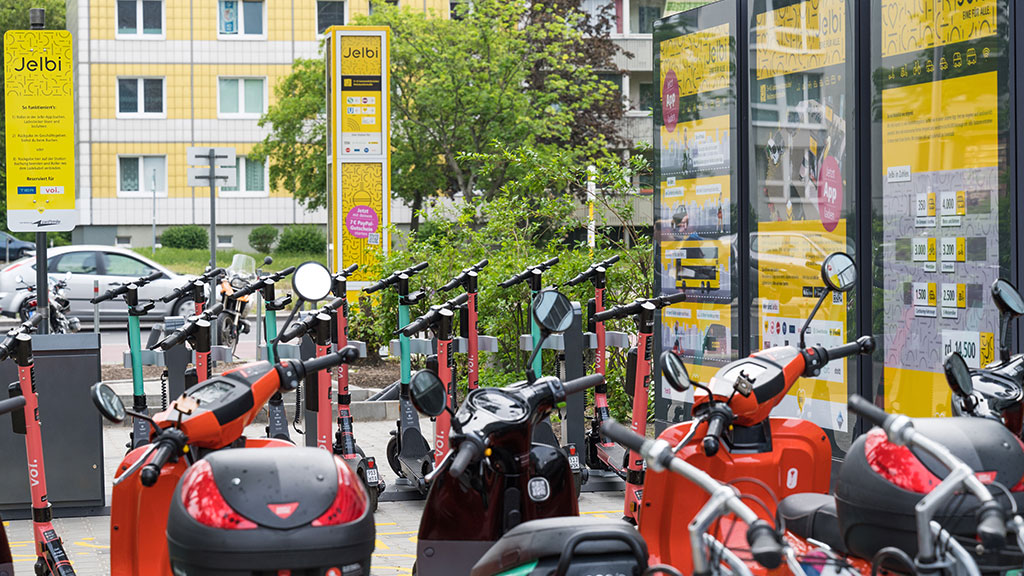 E-mopeds and e-scooters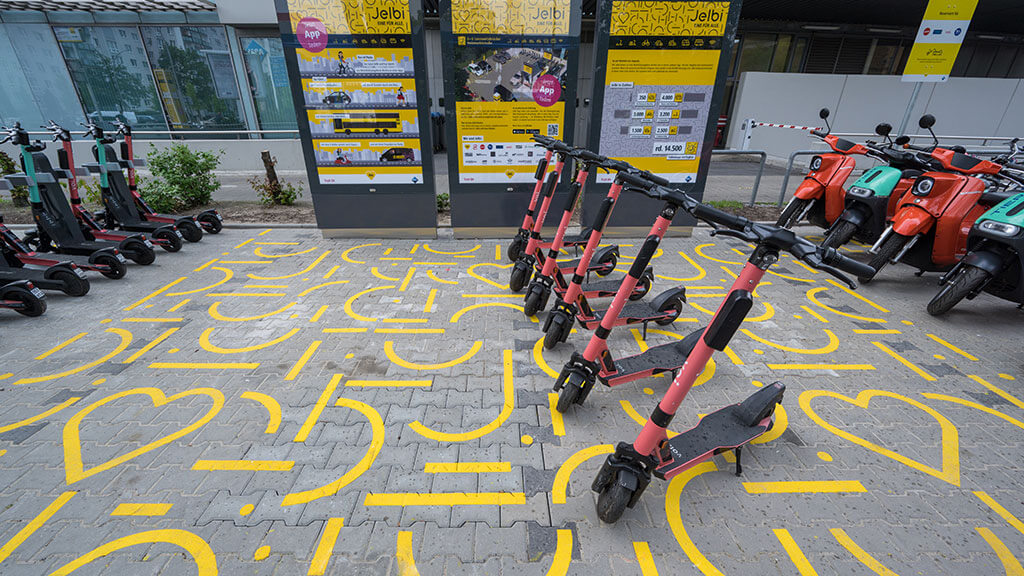 Jelbi station S+U Jannowitzbrücke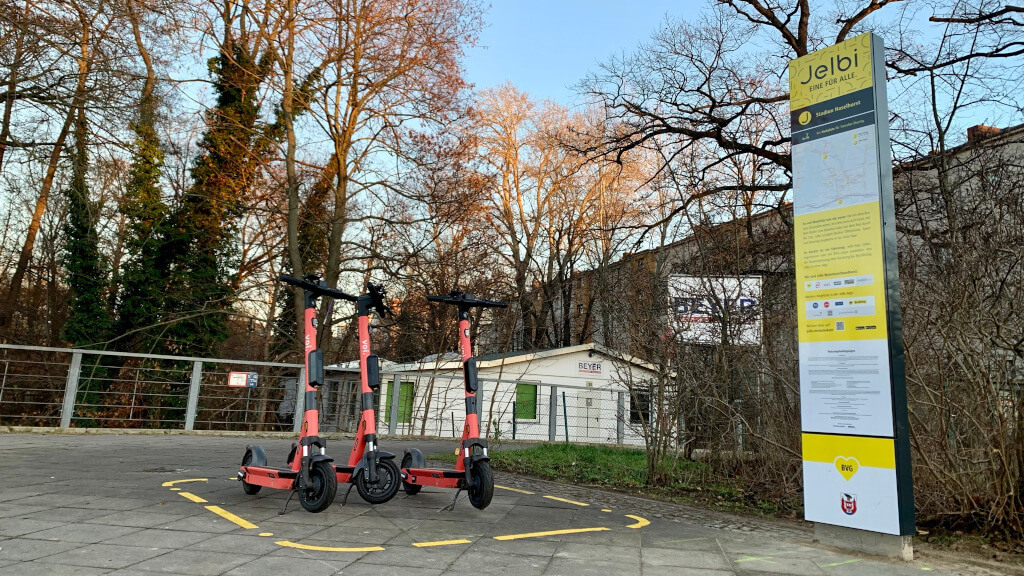 Jelbi point Stadion Haselhorst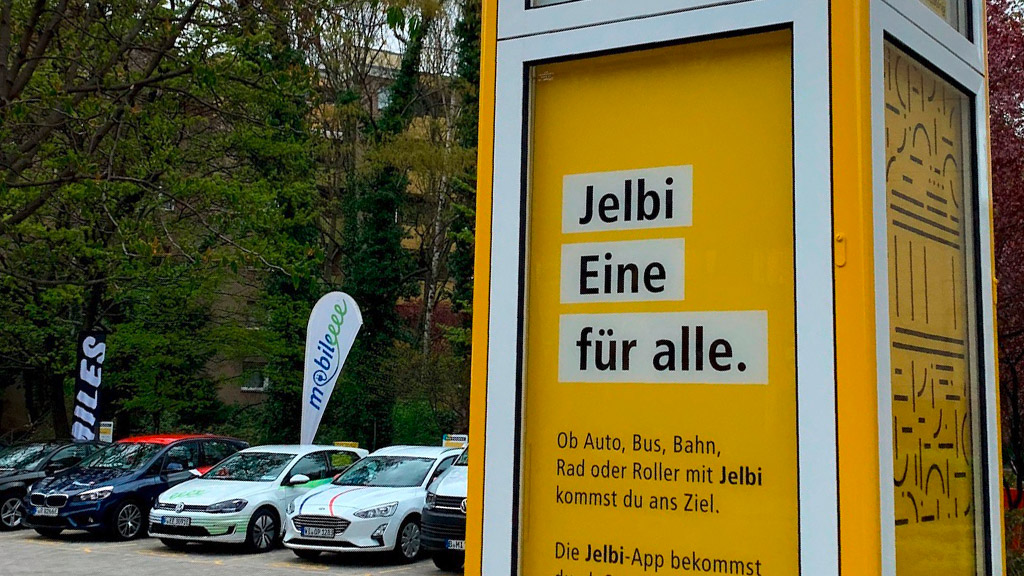 Carsharing vehicles at a Jelbi station
❮
❯