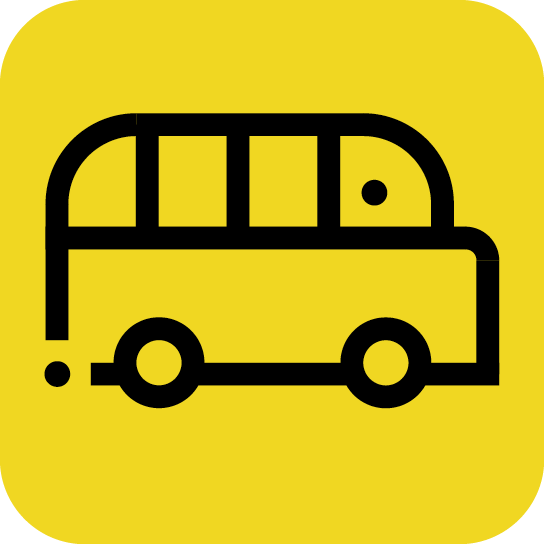 Public transport
Bus, train, tram and more.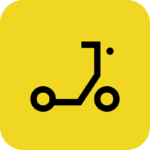 E-scooter sharing
You can now speed around Berlin on an e-scooter. You can book TIER, Voi, Lime and Bolt e-scooters in the Jelbi app, and even charge them up at our Jelbi station at Schönhauser Allee S-Bahn and subway station.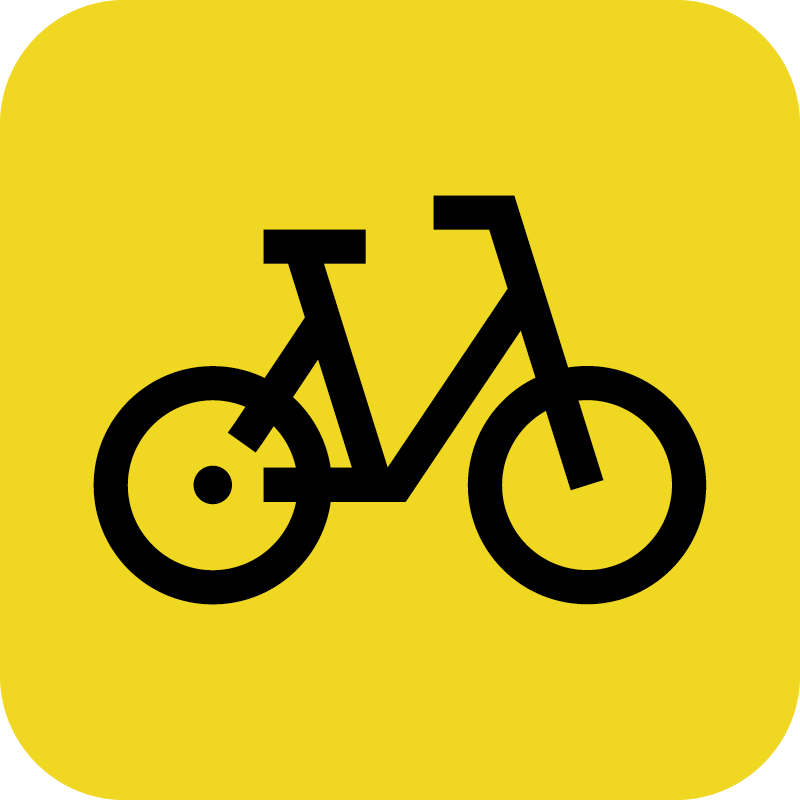 Bike sharing
Nextbike, Lime, Tier and Bolt offer flexible bike sharing within the S-Bahn ring and at selected stations outside the central area.
Please note: DB Call a Bike is currently not available in the Jelbi app.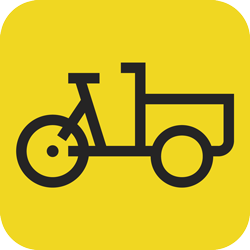 Cargo bike sharing
Cargo bikes are available for rental and returns at select Jelbi locations.
Please note: Currently you cannot book cargo bikes in the Jelbi app.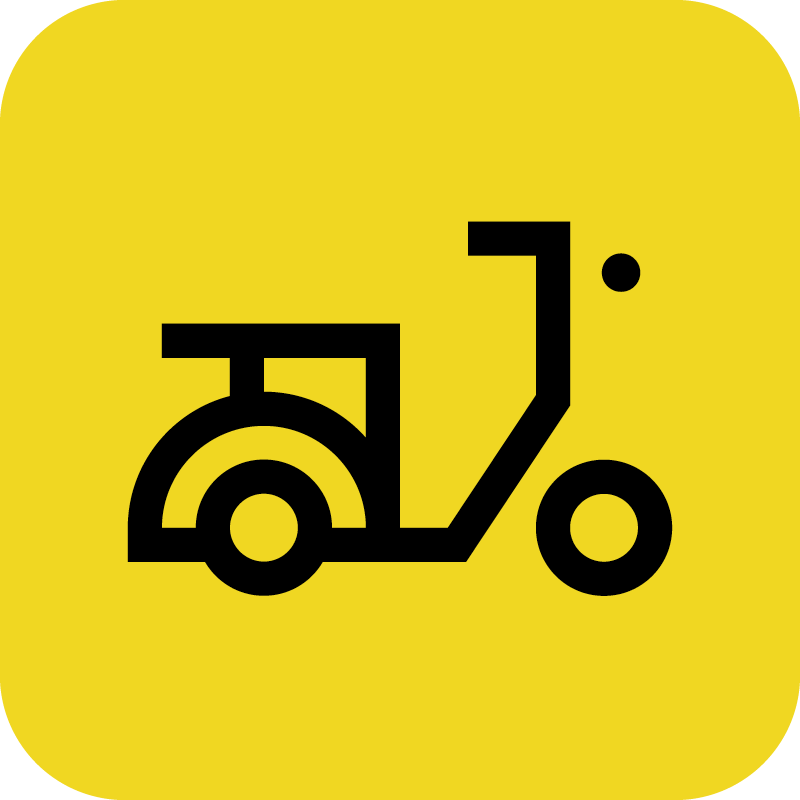 E-moped sharing
Flexible e-moped sharing from emmy can be used within the S-Bahn ring and in growing numbers of residential areas outside.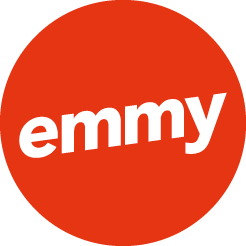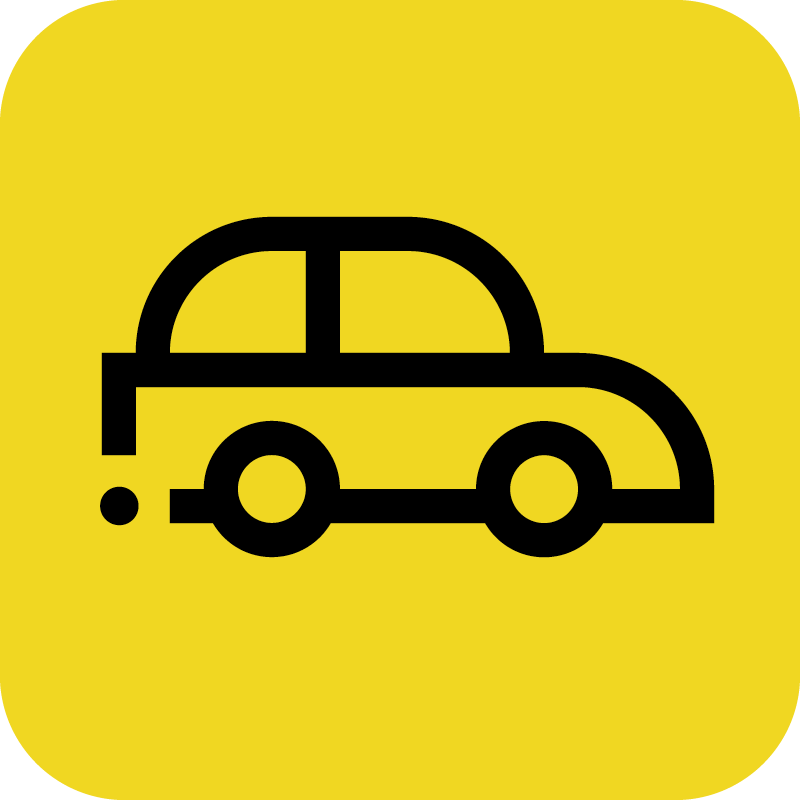 Car sharing
MILES and SIXT share offer flexible car sharing within the S-Bahn ring and as far as Weißensee, Steglitz, Westend, Berlin airport and Potsdam. You can drop off the car at any parking space within the area boundary.
Stationary car sharing is available from Cambio* and DB Flinkster*, with electric cars, hybrid vehicles, and vans. These vehicles, however, must be returned to wherever you hire them from.
*These vehicles cannot yet be booked from within the Jelbi app, but are available on Jelbi Stations.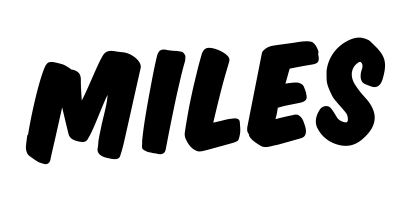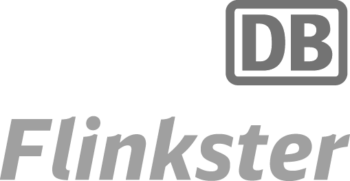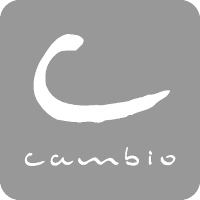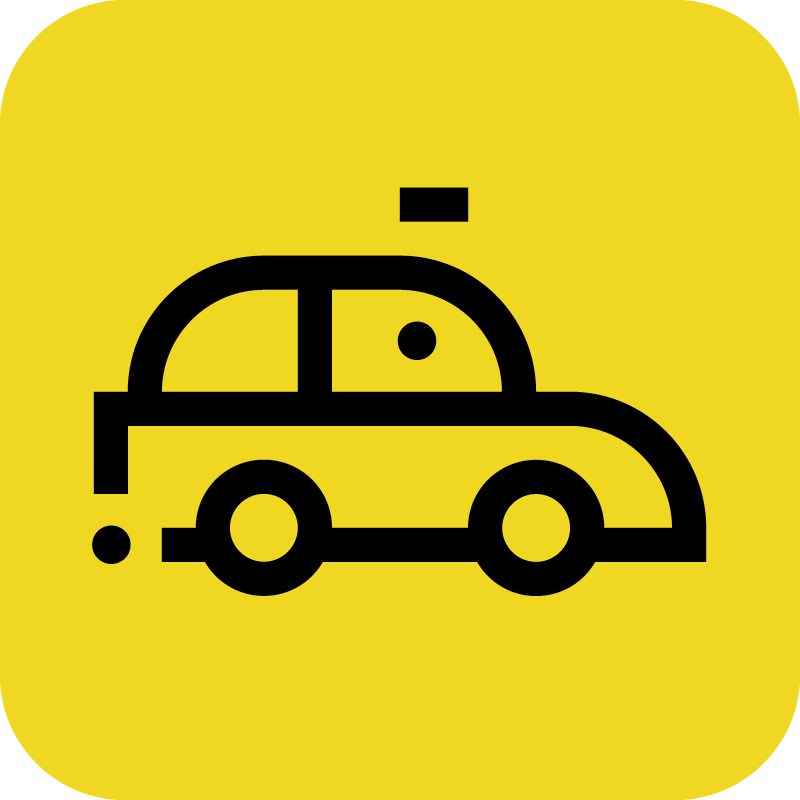 Taxi
Now available in the Jelbi app: taxi services. Taxi Berlin will take you wherever you need to go, whenever you need to.