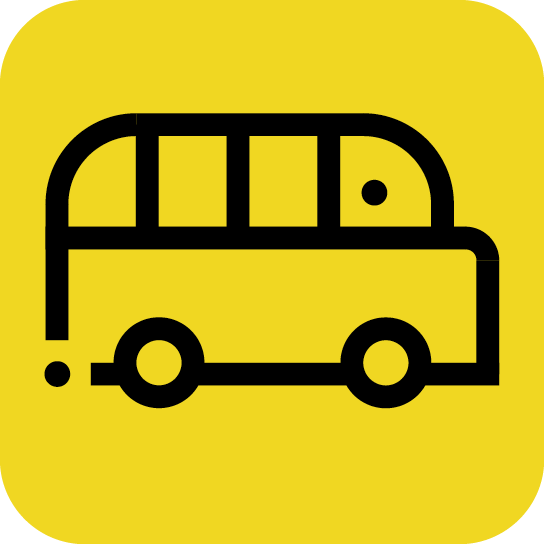 Public transport
Bus, train, tram and more.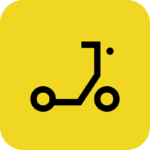 Electric kick scooter sharing
You can now speed around Berlin on a kick scooter. You can book TIER and Voi kick scooters in the Jelbi app, and even charge them up at our Jelbi station at Schönhauser Allee S-Bahn and subway station.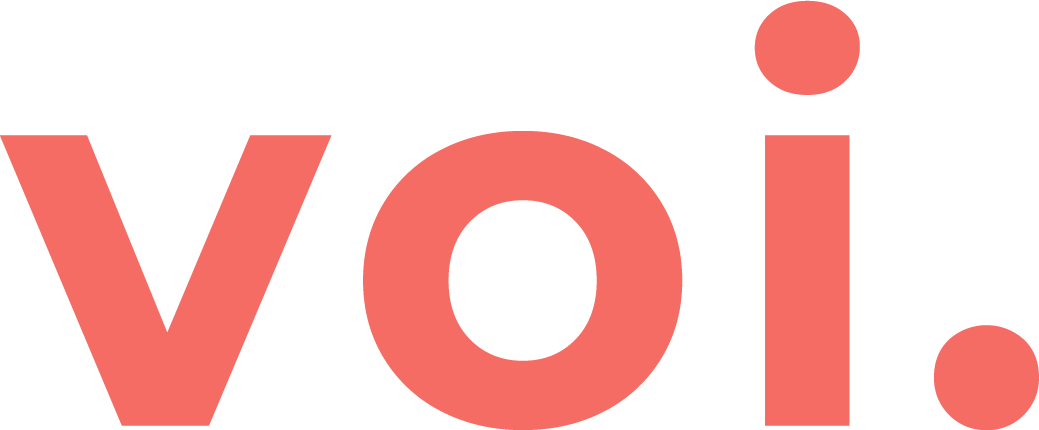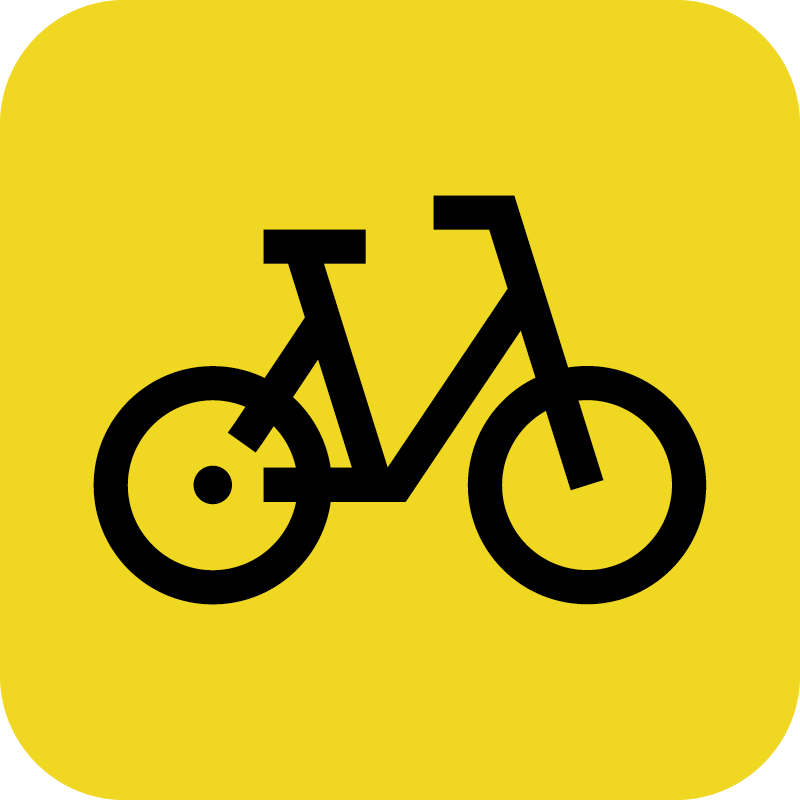 Bike sharing
Deezer nextbike offers flexible bike sharing within the S-Bahn ring and at selected stations outside the central area.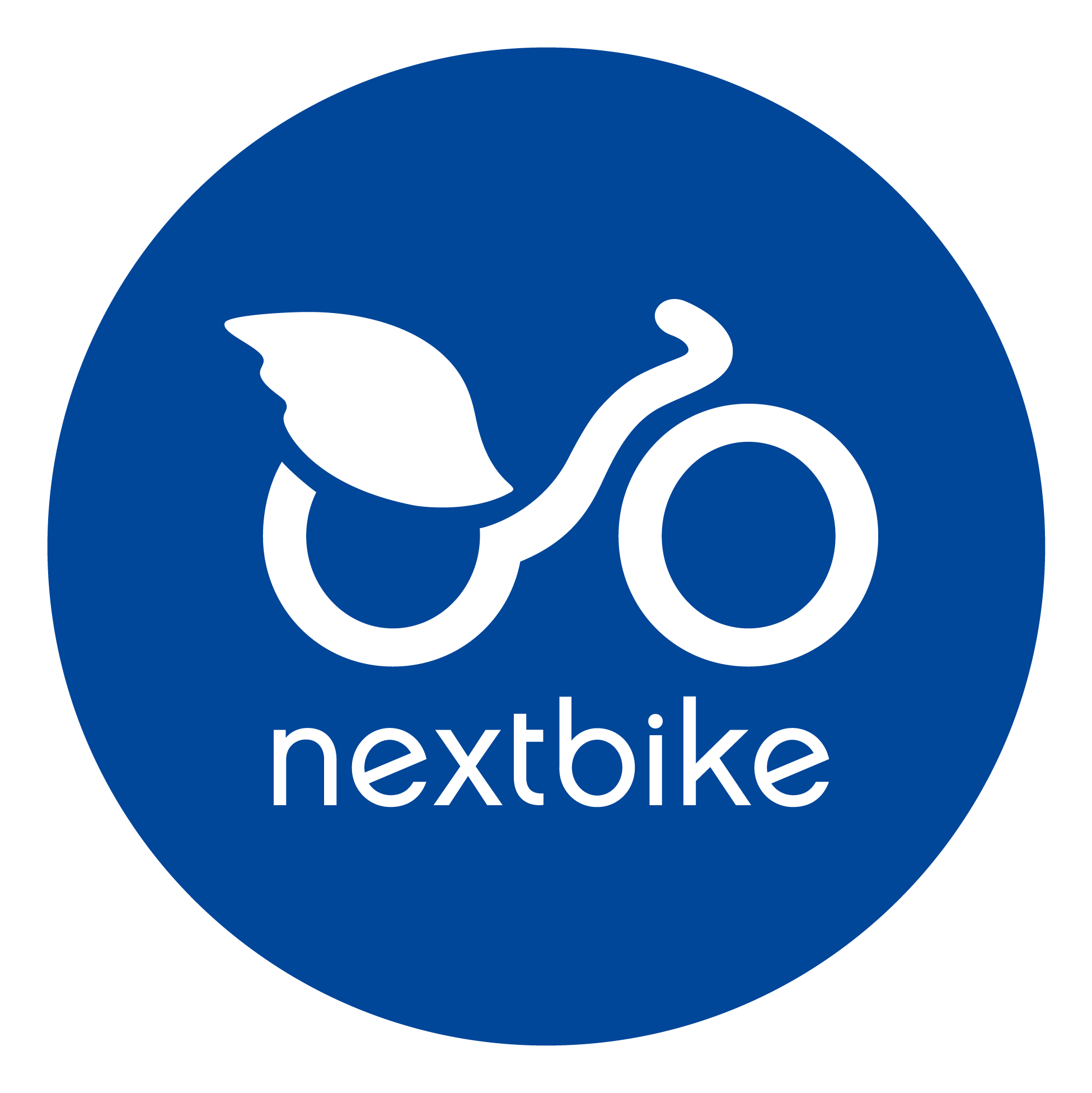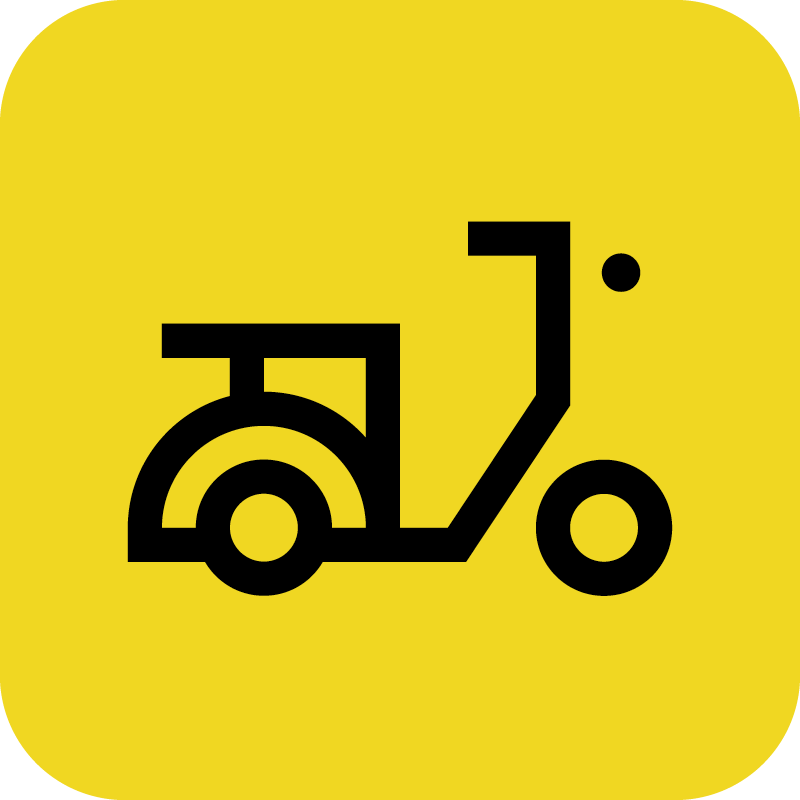 Scooter sharing
Flexible scooter sharing from emmy can be used within the S-Bahn ring and in growing numbers of residential areas outside.